RANA MIKDASHI JEWELLERY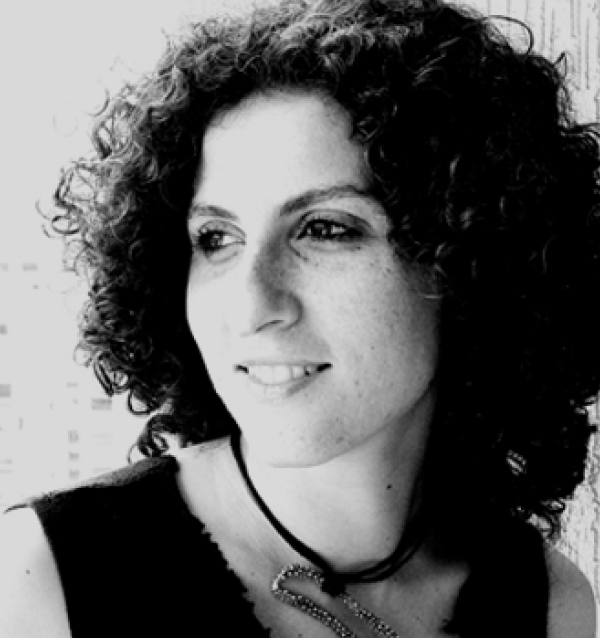 Born in Beirut, Lebanon, in 1973, Rana's story transcends cultures and genres. After completing her M.Sc. in mathematics in 1997 at The University of Ottawa, Canada, Rana formally took up her interest in jewellery making. She commenced her training in Ottawa and developed it through an apprenticeship at a silversmith's workshop in Khan El-Khalili in Cairo, Egypt in 2000. Her determination to pursue a formal education in jewellery led her to join the prestigious Alchimia Contemporary Jewellery School in Florence, Italy where she completed the specialisation programme in 2003. Shortly after, Rana moved to Barcelona, Spain, where she trained and worked in the art for the next two and a half years.
Rana has held solo exhibitions and participated in group exhibitions, in Egypt, Lebanon, Italy, Spain, South Korea, and the U.A.E, and currently works from her studio in Dubai, U.A.E., and Beirut, Lebanon. First selling her designs in 2006, Rana's eponymous jewellery brand was launched in 2012.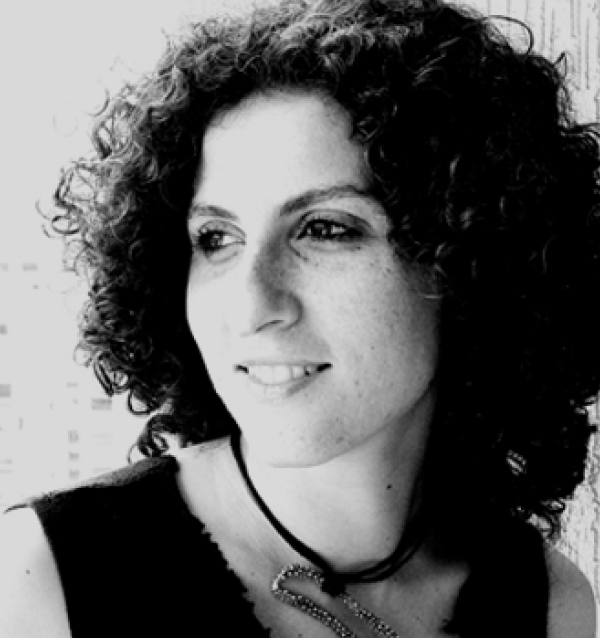 What is sustainable jewellery and why is it important?

"Is this piece Green?" is probably not the first question that pops into our heads when buying jewellery. But sustainability in the jewellery industry has become increasingly important.
LEARN MORE